As we become more conscious of our footprint on this planet, we realize that making the most of daylight in our homes simply makes sense. Utilizing daylight reduces our need for electric light and saves energy. Lutron shading systems provide precision control of daylight – all at the touch of a button. We at W. Hunter Electric can install your shading system and get your windows connected to remote control.
Making the most of daylight in our homes simply makes sense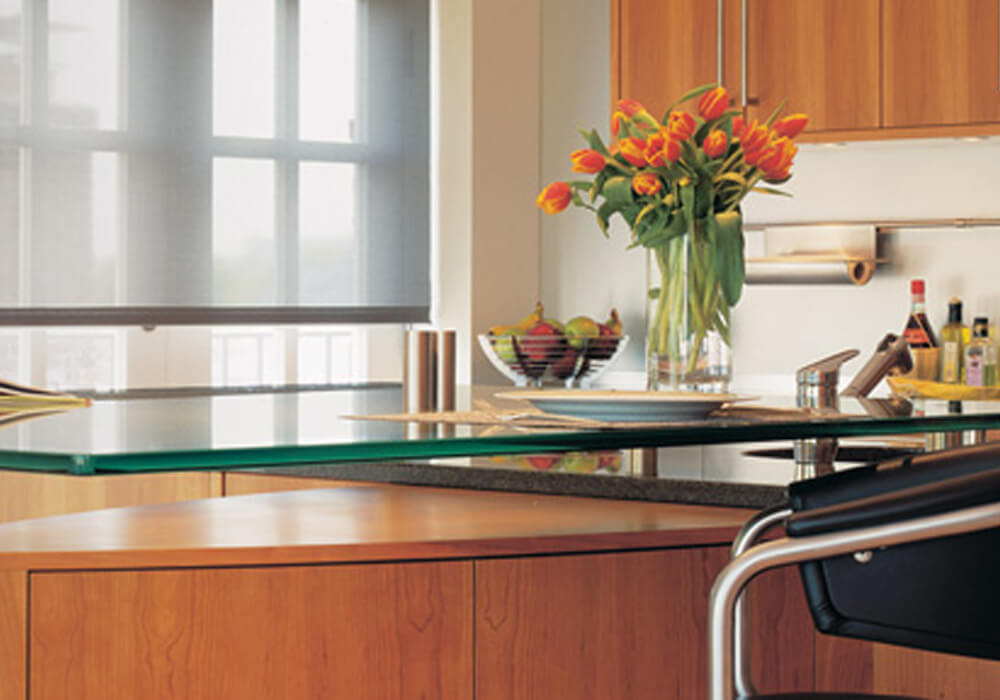 What are the benefits of a Lutron Shading System:

Save Energy
Open the shades to take advantage of sunlight warming a southern façade in Winter. Lower the shades and blocking solar heat gain, thereby reducing your cooling costs in the Summer months. Also, Lutron shading fabrics are made from sustainable materials for complete environmental and energy savings.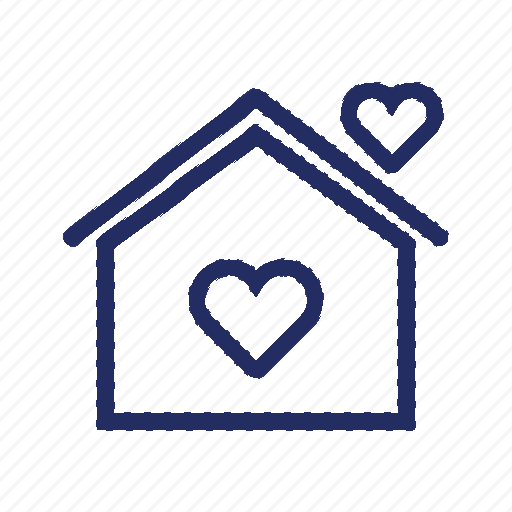 Beautiful Home Ambience
Lutron controls are designed to look and work attractively. Stylish control and fabric options coupled with innovative technology elegantly make an addition to your home that makes homeowners proud.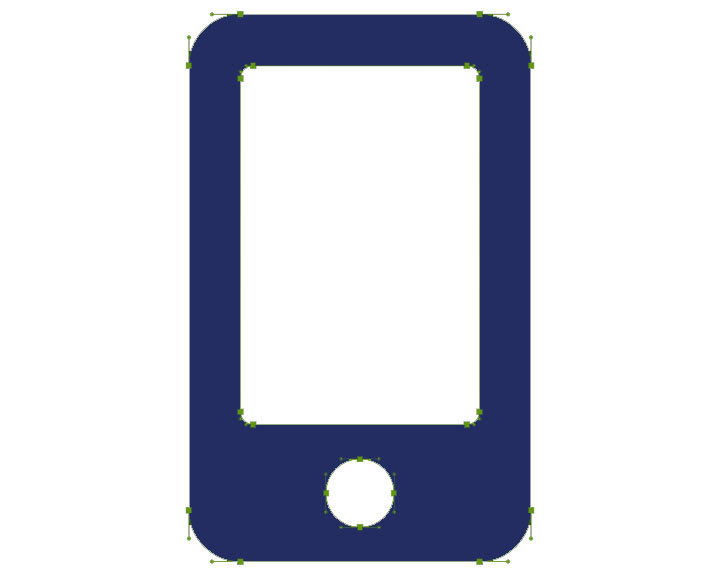 Convenience
Our shading systems can be controlled using a myriad of keypads, IR remote controls, wireless tabletop controls, or set to an astronomic time clock for automatic adjustment of shades. Astronomic timers are location-dependent. From a user's standpoint, the timer needs to know its location in order to function properly. It knows when the sun rises and sets!

Safety and Security
You can program your shades to all close on the flip of a button with an away setting. This makes sure your home is secure from unwanted people that may be trying to view inside your house.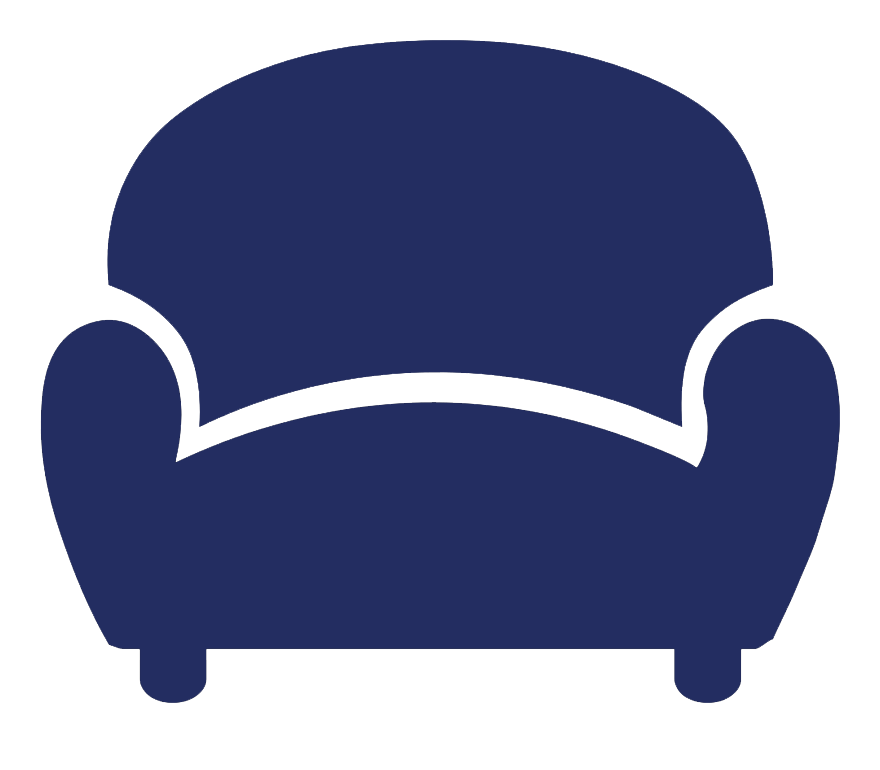 Reduce Glare & Protect Furnishings
Protect your furniture, rugs, and art from harmful UV rays. Lutron shading systems diffuse light and prevent glare. They are also good for viewing computer and television screens. 1