Control your home at the touch of a button, even when you're away. Home automation lets you adjust and schedule changes to lighting, temperature, blinds, and your home audio to perfectly match your schedule.
Imagine coming home to the perfect ambiance each day. Blinds adjust automatically to take advantage of light and heat, music selected to pump you up or calm you down after a long day, and lights adjusting to welcome you home.
Not just a convenience, but also cost savings. Setting and forgetting your blinds and lights to optimize for light and heat/cooling when you need it can save on heat and electricity bills. Access your home controls from your smartphone and adjust everything just in time for your arrival. Explore the options that home automation installation and infrastructure has to offer.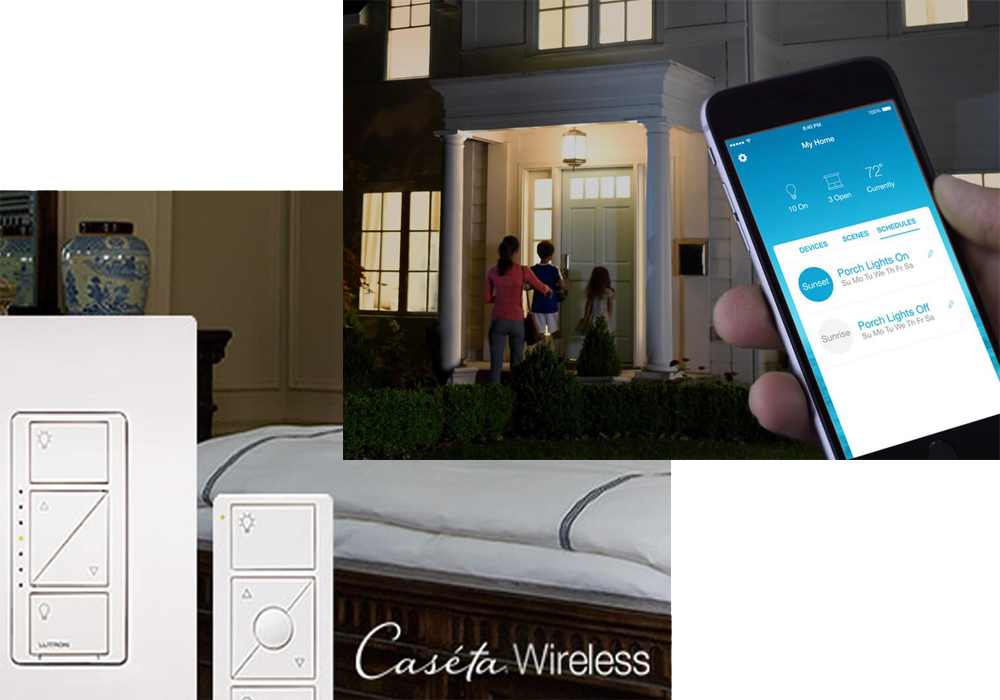 W. Hunter Electric designs home systems, installs equipment, and sells products for almost any home automation need! Call us for:
Home Theatre and Entertainment Systems
Home Theatre Seating
Panel, Smartphone or Tablet Central Control
Automated Window Coverings (interior and exterior)
Interior and Exterior Automated Lighting
Multi-Room Audio Wiring and Products
Consultation, Design, and Installation for New Builds & Renovations
Monitor your Home from Anywhere. Answer the Door and View Security Cameras, All from your Phone.
We are forward-thinking and stay on top of the latest technology
We are forward-thinking and stay on top of the latest technology especially in terms of home generators and home automation systems. Both have made terrific advances in the last couple of years and we are your company to get you up-to-date with the latest technology. Invite friends over to be impressed by your new automated home where you control the blinds, heat, lights, etc with just your cell phone. The latest technology is here today for you to take advantage of, and it will actually save you money over time.
Call us to schedule a consultation.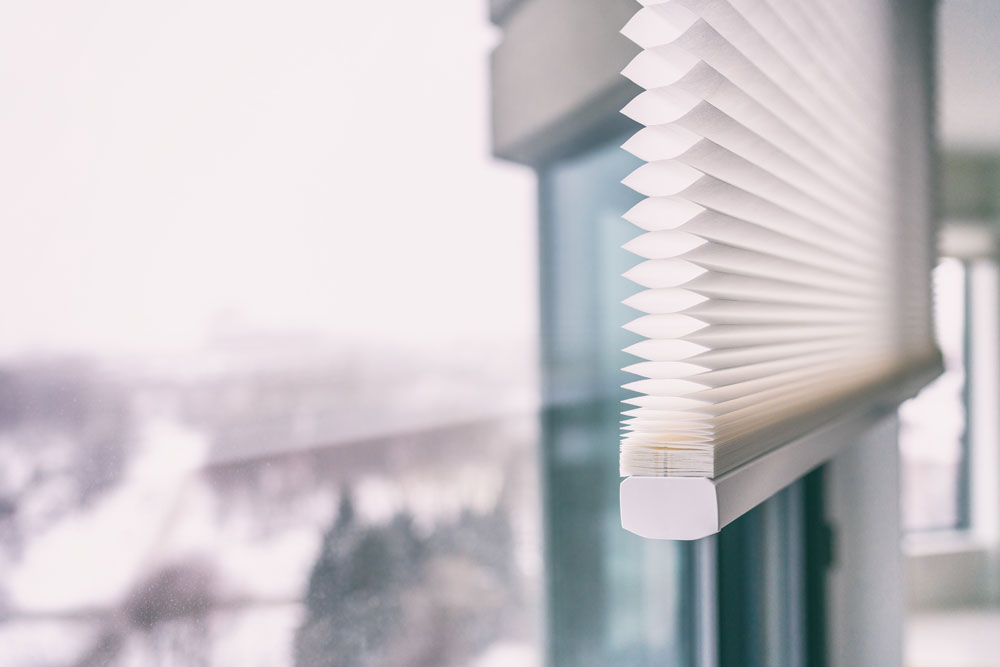 Lighting Control
Control your lighting preferences for specific tasks or situations with the touch of a button. One room or a whole home or business, we have a solution to meet your needs.
Distributed Audio
Have your music playing in the room you want it to with a distributed audio system.
Distributed Video
Create a centralized hub to control your TV's keeping all those components out of your living space.
Shades
Our shading solutions can help you save energy, add to the ambiance of your home, be programmed to adjust to your schedule and provide safety and security for your home.
Networking Solutions
We can supply equipment to tie together all your hard-wired devices as well as create a seamless Wi-Fi network for the wireless devices in your home or office.
Theatre Rooms
We can design a home theatre room that fits your space and gives you a great viewing experience. Come see us to choose your TV, speakers and seating.