Does it seem that the power grid is becoming increasingly unreliable? That power outages either due to bad weather, a crazy squirrel, or an accident seem to happen at the worst possible times? Well, there is a solution to relying solely on our electrical grid. More and more individuals and businesses are purchasing generators as a backup power supply.
Extended power outages can be costly.
Extended power outages can be costly. Staying in a hotel; throwing away food from the fridge and freezer; a sump pump that stops working causing your basement to flood; and in a Saskatchewan winter, the potential for frozen or burst water pipes can add up to a significant amount of money.
Cummins standby generators run on natural gas or propane and automatically start when the power supply is interrupted to your home or business.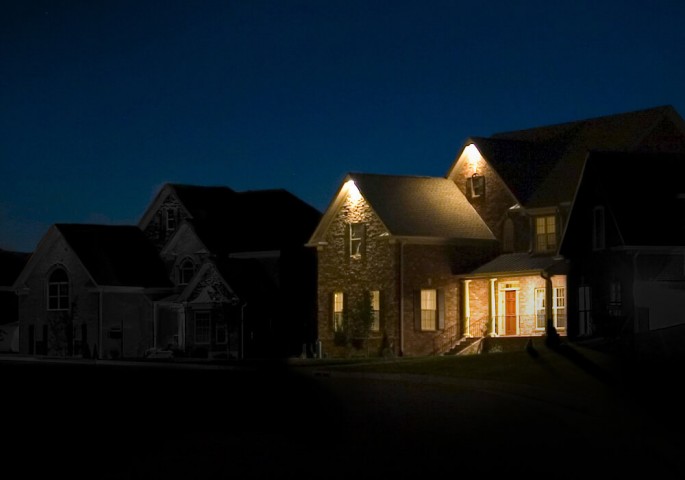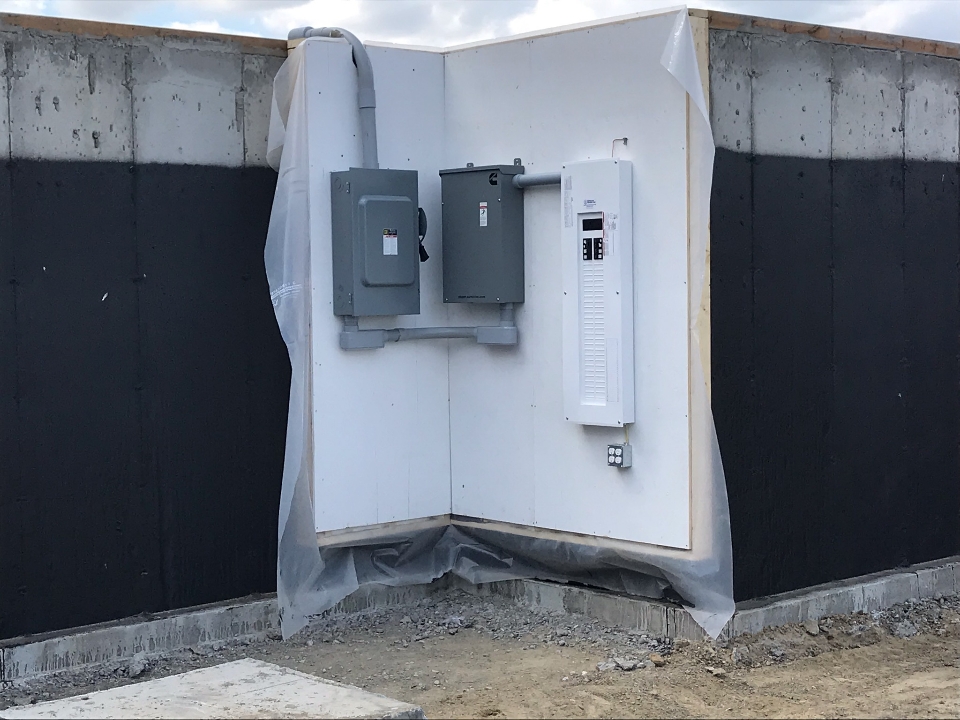 Benefits of owning a generator include:
Increased safety
Convenience
Great backup power supply
Prevents appliances from shorting out from power outages
Prevents food spoilage
Increases home and property value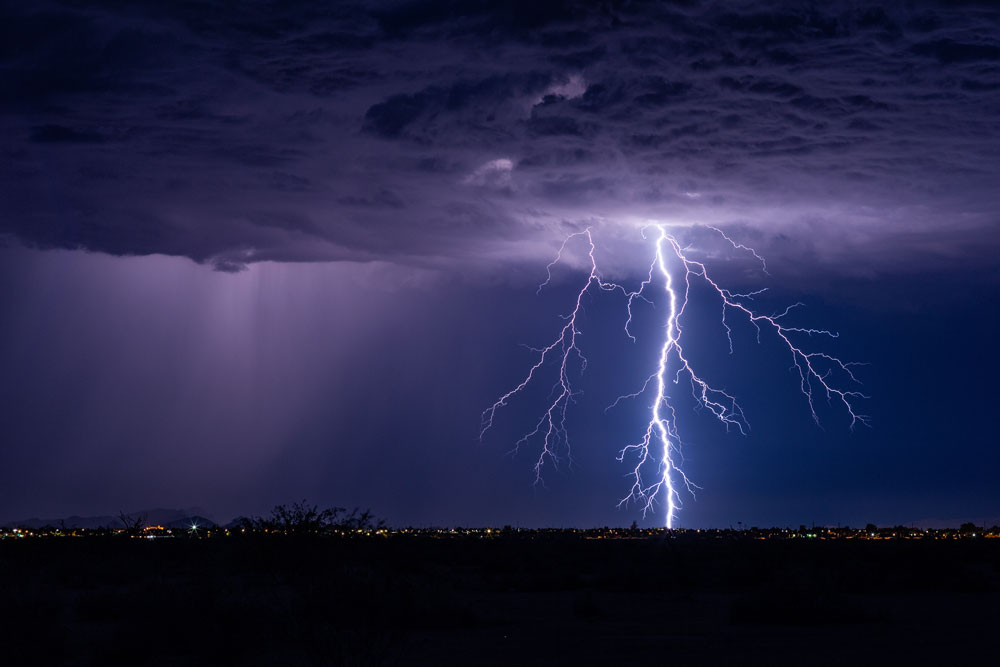 BACKUP POWER YOU CAN RELY ON
When homeowners want to purchase generators or to have their units serviced, they contact W. Hunter Electric. We provide repair and maintenance services to keep your generator in great working condition.
Our trained staff will work with you to determine what you want powered in the event of a power loss in your home and provide you with an accurate account of the size of generator that is best for you.
Your neighbours will be envious the next time the power goes out and you have a fully functional house!
Standby Generator – Cummins
For nearly 100 years, Cummins has powered lives across the country and around the globe. Our standby generators feature industry-proven technology, backed by real-world experience. When the weather gets rough, trust Cummins to keep the lights on.
Cummins Standby Generators Website Call us to discuss the option of a standby generator. We will be happy to provide you with a free estimate.